South Gippsland is fortunate to be home of many fabulous attractions. Below are five of our most popular destinations, but we would encourage you to take some time and explore this site, because these attractions are just the start! You will be amazed at white you can discover here in South Gippsland.
The Great Southern Rail Trail
Walk, cycle or ride 72 kilometres on The Great Southern Rail Trail. It is suitable for both the energetic and not so energetic outdoor enthusiast. From Leongatha, the trail goes through Koonwarra, Meeniyan, Stony Creek, Buffalo, Fish Creek, Foster, Toora, Welshpool and Port Welshpool, offering rural and bush views along the way. The terrain is gentle and accessible for wheelchairs in certain sections.
As you ride the trail, make sure to stop and explore the towns that are linked along it. You will be amazed at the unique stories and experiences they offer… as well as the terrific coffee, shopping and dining opportunities.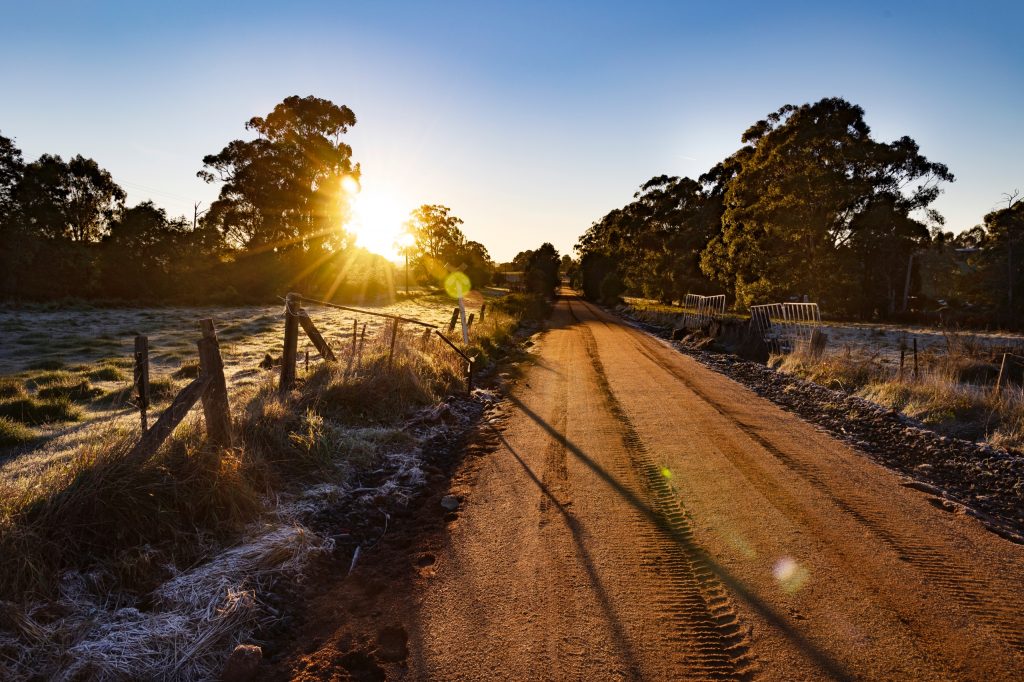 Agnes Falls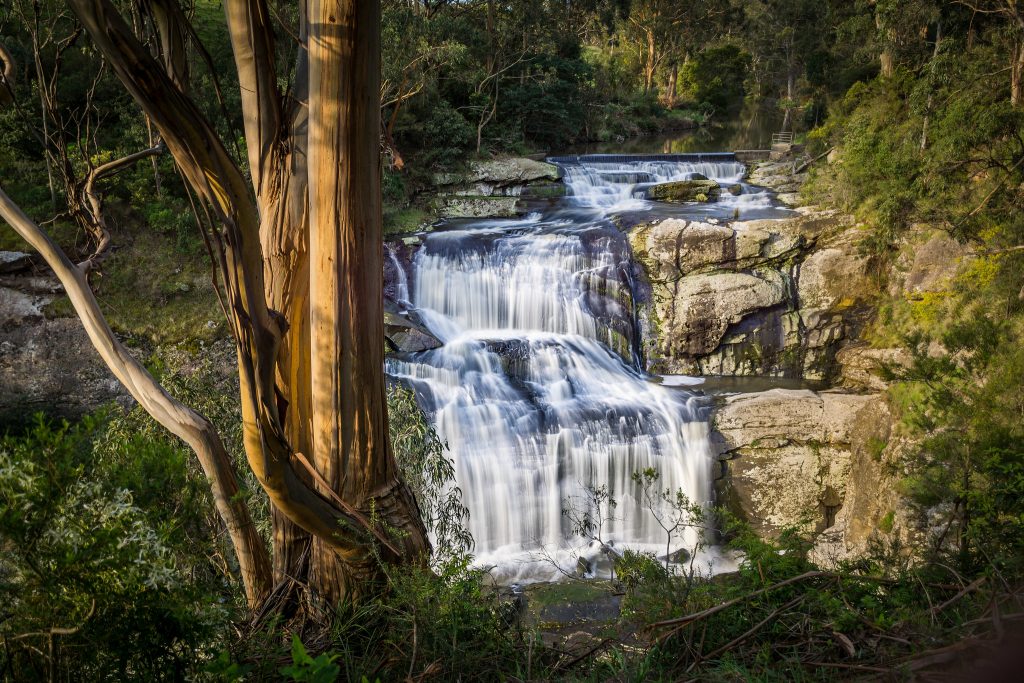 Agnes Falls Scenic Reserve is situated 196km southeast of Melbourne. Agnes Falls is reached from the South Gippsland Highway at Toora by following Silcocks Hill Road. Alternatively the reserve can be reached from Welshpool via Slade Hill Road and Hazel Park Road.
Agnes Falls Scenic Reserve protects a small remnant of the forests that once covered the Strzelecki Ranges. Tall Southern Blue Gums together with Blackwood and Silver Wattles grow within the sheltered gorge and along the banks of the Agnes River. The cool moist conditions here support a diverse understorey fo Hazel Pomaderris, Blanket-Leaf, Dogwood, Prickly Moses, Clematis and a ground cover of ferns.
Wilsons Promontory National Park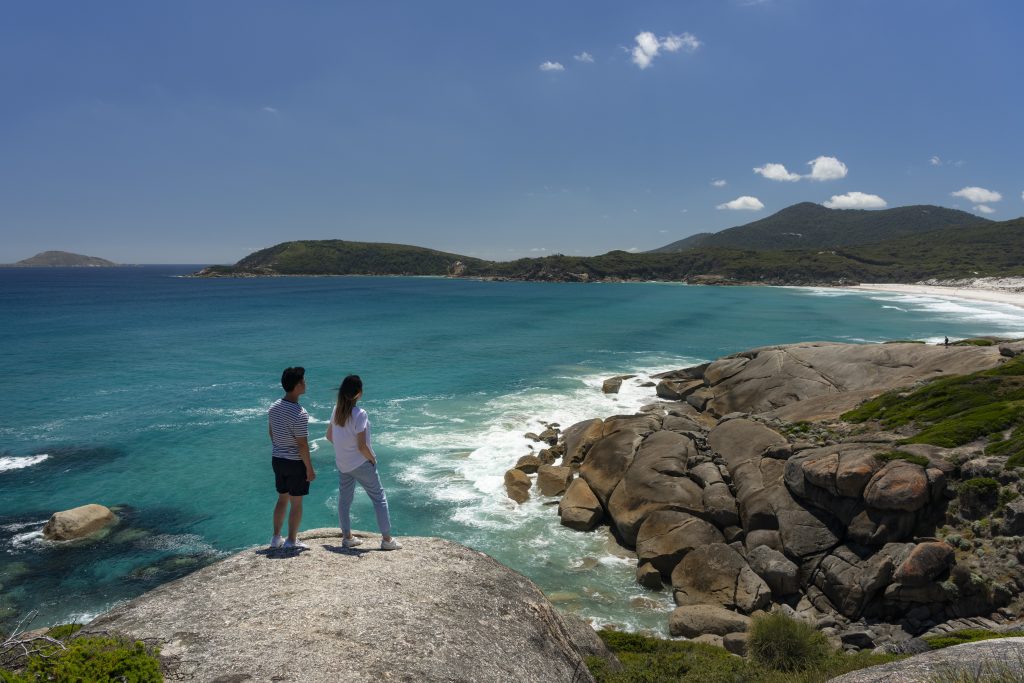 Wilsons Promontory National Park, or 'The Prom', as it is affectionately known, is the southernmost point of mainland Australia and is a much-loved holiday destination.
Stunning coastal scenery, pristine wilderness and an abundance of native wildlife make Wilsons Prom a wonderful place for a holiday. Hike to the peaks of Mount Bishop or Mount Oberon for unbelievable views, or enjoy an overnight hike in The Prom.
Coal Creek Community Park and Museum
Coal Creek is a wonderful family attraction that showcases the history of Korumburra, once home to a thriving coal industry. Walking through Coal Creek Community Park and Museum is like stepping back in time.
Coal Creek is built on the site of an original black coal mine in Korumburra. As a community park, Coal Creek is both an entertainment facility for local events and a popular picnic, relaxation and historical venue.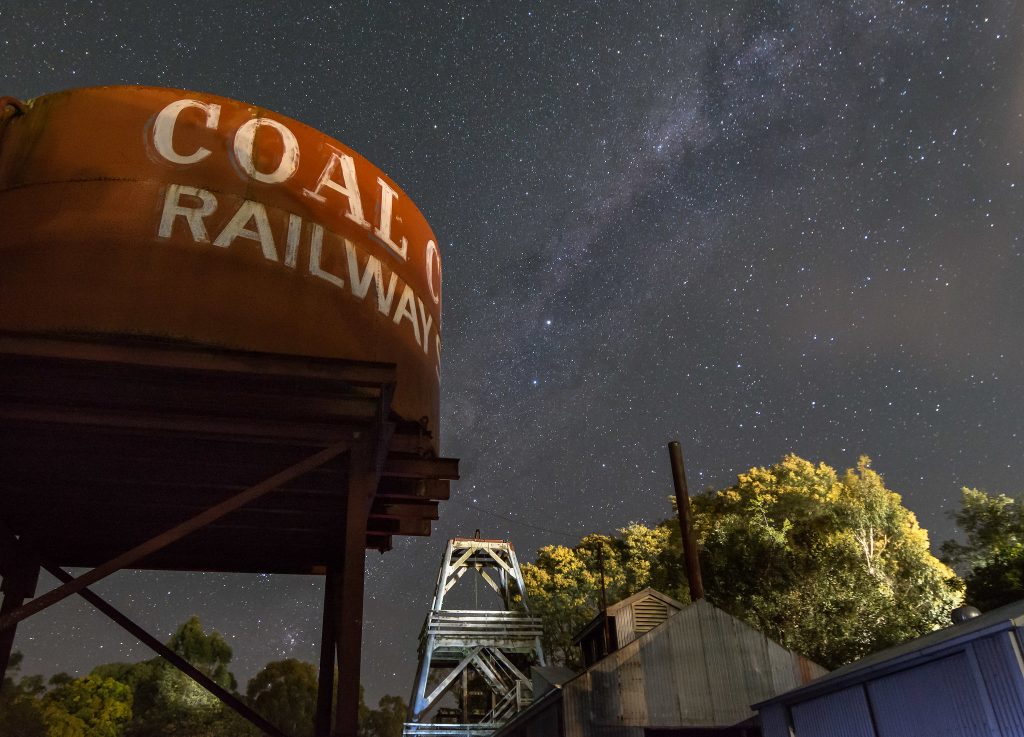 Grand Ridge Rail Trail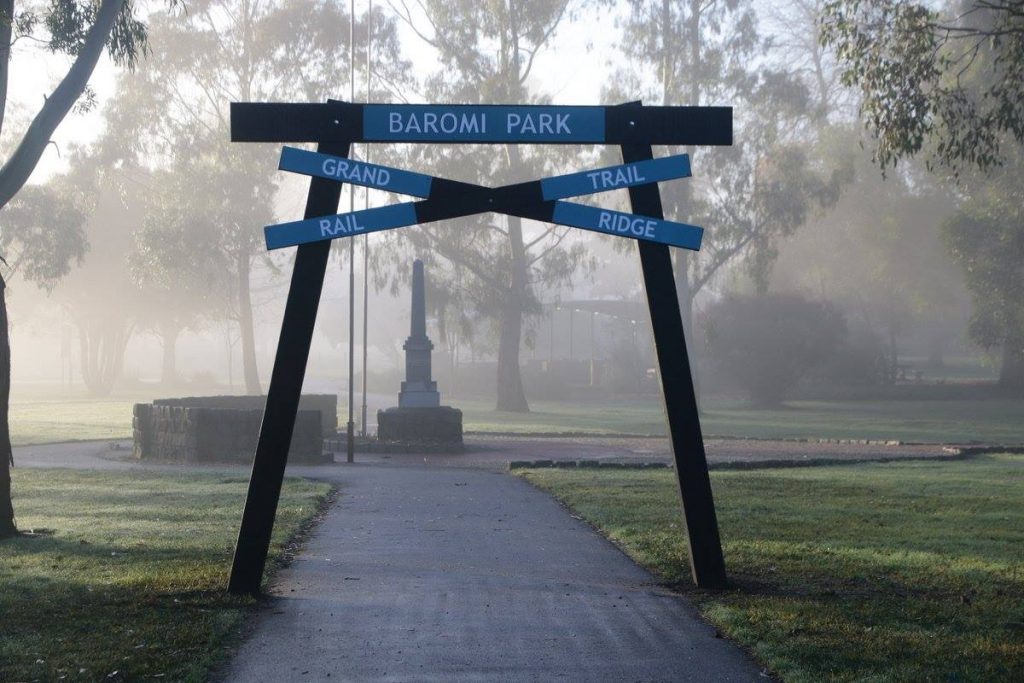 The Grand Ridge Rail Trail winds 13 picturesque kilometres between Mirboo North and Boolarra in the Strzelecki Ranges in Gippsland.
As a rail-trail it is unique in being continuously along the site of the railway track, and having end points easily accessible within the two towns, and also having easy access along the track at the township of Darlimurla.