It's that wonderful time of the year again, where we get to witness the beautiful displays of leaves changing colour. It's also the perfect time to get out and to explore what South Gippsland has to offer. Experience life at its fullest with a visit to one of our amazing wineries, restaurants or parks. South Gippsland has something for everyone, so take that much needed getaway and indulge in life's simple pleasures.
Restaurant's, Cafes & More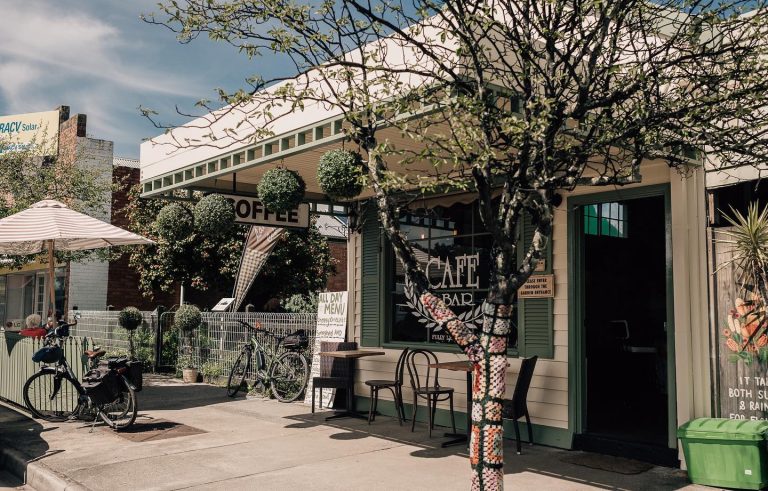 Markets
Explore our local produce, unique crafts, second-hand items, live music, coffee and delicious food. We have a number of vibrant community markets and not to mention the scenic drives to these markets are unforgettable. Stop and have a chat with our friendly local's, who produce the markets goodies. For more information on our South Gippsland Markets, please visit Events – South Gippsland.